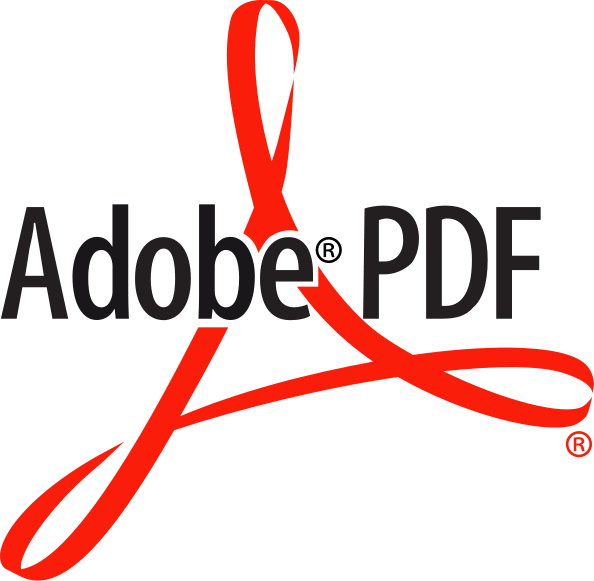 In front of you a 10 page double-sided report in hard copy you are asked to produce in PDF format under 5 minutes. Not an issue as you glanced at the auto document feeder of your multi-function printer. You casually walked towards the printer, loaded the document and just about to hit that "SCAN" button, your face turned white as you found the scanner has no double-side scanning function.
Follow these 3 steps
Scan the Document:
Scan first pass just like normal with page 1 facing up, save file as odd.pdf
Turn stack over bottom up and scan second pass, save file as even.pdf
Down PDFtk tools from below link:
https://www.pdflabs.com/tools/pdftk-the-pdf-toolkit/
Install the software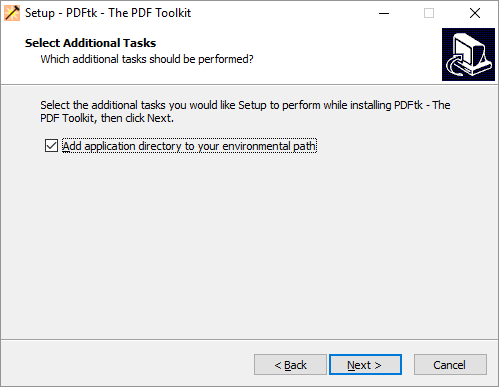 Make sure "Add application directory to your environmental path" is checked, this will allow you to run the PDFtk command from any directory in command prompt.
Combine odd.pdf and even.pdf by using
Open command prompt (Right click Windows Icon, select Command Prompt)
Go to the directory where the two previously scanned documents are located
Enter the following pdftk command
pdftk A=odd.pdf B=even.pdf shuffle A Bend-1 output final.pdf
There you have it. final.pdf is the final product. That's all. For more information, visit https://www.pdflabs.com/blog/how-to-collate-even-odd-scanned-pages
Cheers, Team BTF.